Pet Friendly
You'll enjoy walking your dog down by the lake or take a short 10 minute stroll into Queenstown town centre.  
We have an Apartment set aside that is Pet Friendly. Next to the Apartment is a fenced off secure area for pets and owners to roam and for pet toilet needs.
Talk to us regarding a pet-sitter or pet supplies at Reception. 
Contact Pounanu Apartments and our friendly Team will discuss the details with you. 
Terms & Conditions Information
From Cats to Lions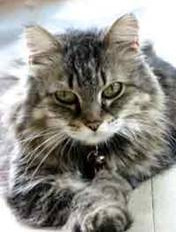 From Dogs to Rhinoceroses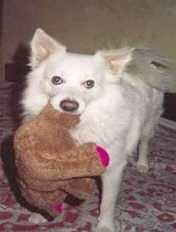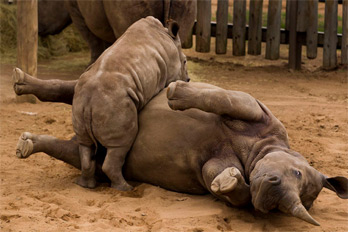 Our Pet Friendly Policy
Pet Requirements
Owner to email a photo of pet at the time of booking
Pets must not be left unattended in the Apartment or around the Pounamu complex
When checking in we ask you to leave your pet in the car
Owner must comply with local legislation requirements
Pets must be restrained on a lead within the Pounamu Apartments complex (unless in the Guests Apartment)
Pets under 12kg
Guests
Provide bedding, food and drinking bowls for pet
Are responsible for cleaning up after their pet on the Pounamu property and in the neighbourhood
Are responsible for all property damages and / or personal injuries resulting from their pet
Any disturbances such as barking must be curtailed to ensure other Guests are not inconvenienced
Agree to indemnify and hold harmless Pounamu Apartments, it's Owners and the Management Company from all liability and damage suffered as a result of the Guest's pet
Pounamu Management reserves the right to charge the Guest account commensurate to the cost of any damages.
Pet Services
Dog Grooming Salon
Dog Grooming
Vets
CareVets
1092 Frankton Rd
Terrace Junction
Queenstown
Ph: 0800 227383
Email: Queenstown@carevets.co.nz
WEB: www.carevets.co.nz
Boarding Kennels for Dogs
SPCA
Gore & Districts
Waiau St
Gore 9740
Ph: 03 208 5111